Mentalizarnos para el cambio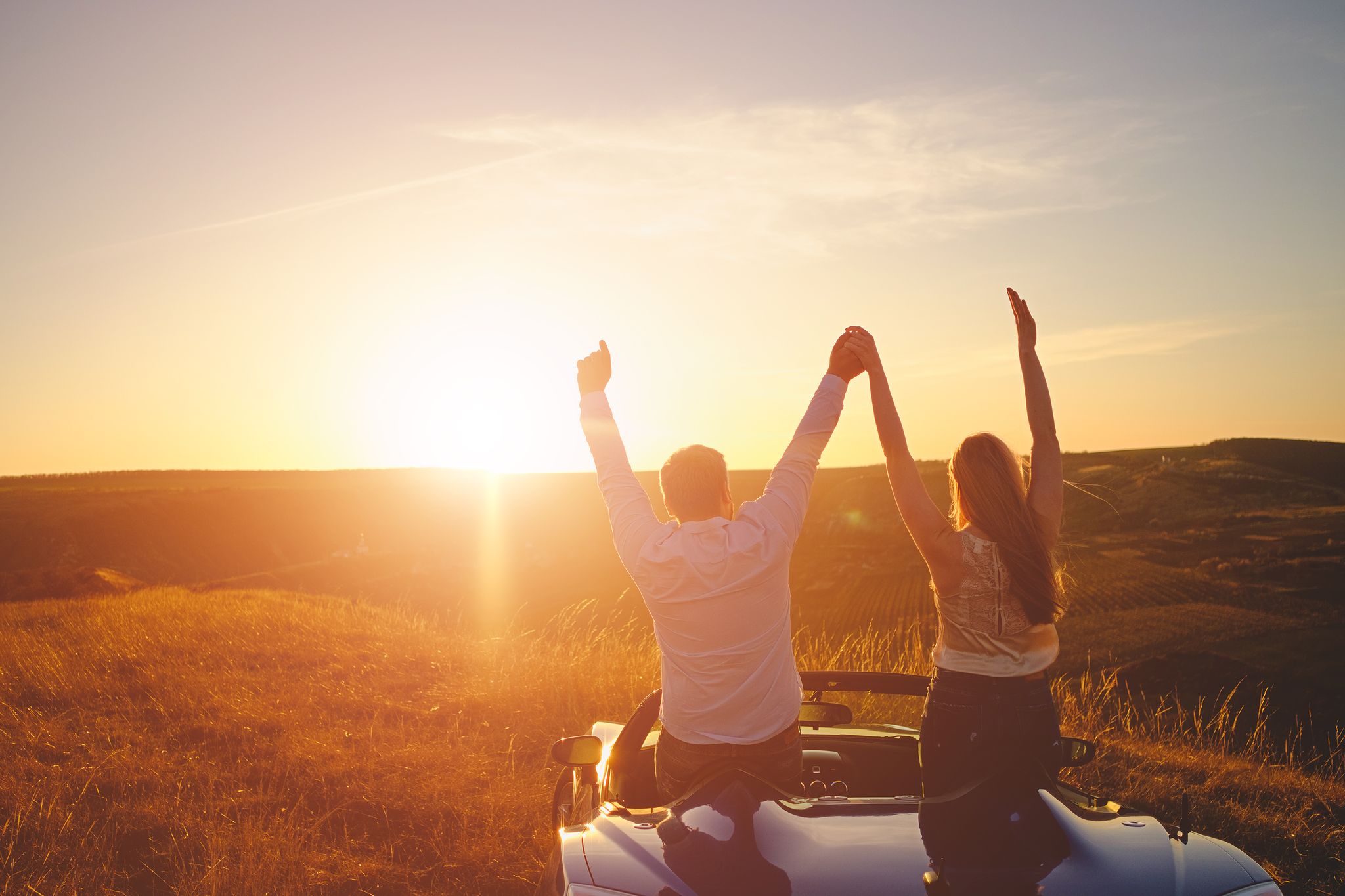 Let's talk a little about happiness, a term that has gained great relevance in recent years and has become a life purpose for many people, surely you are one of them.
Then I will start by telling you that happiness is a subjective term approached from the clinical part, and is defined as the perception that you have in front of your life. This means happiness originates from what you are looking for on the outside, for example:
A job in which you feel your talent is taken into account.

A couple relationship where there is understanding.

Take the trip you dreamed of one day.
Happiness doesn't have the same meaning for all people, because what for one is fullness, for another might not be, this means then it's a personal and subjective thought, you could also recognize it as an emotional or mental state linked to the fulfillment of your expectations with life and with yourself.
Should you worry if you don't feel happy?
This is probably one of the questions you have to deal with on a daily basis, and the answer is no. Or well, not necessarily. This is because happiness (or the feeling that it generates) is not a permanent state, since its appearance is mainly due to certain situations you live in day to day and generate satisfaction and joy.
If you are in the middle of an alarming situation, you will not feel happy and this should not cause you concern, because having emotions it's normal for each one of them to have a leading role at different moments of life and in different scenarios of it.
What should you worry about?
What should set off all your alarms is to start seeing everything from the negativism, to remain with a negative feeling despite the wonderful things happening in front of you. The ideal is to have a balance and understand that not all moments of your life are happy or unhappy, both emotions are (or should be) temporary.
What emotions can affect your feeling of happiness?
The first thing you should know is that emotions are neutral, there are no good or bad emotions. For example, anxiety can cause you happiness, think about it from the point of view of a trip. You have been waiting for a trip for a long time, before doing it, surely you are going to feel anxious and that anxiety before the trip is positive because it generates an illusion. 
When is it not positive and becomes negative? 
When all the time you perceive danger, when you feel threatened in all the spaces you are knowing.
Emotions don't affect your feeling of happiness, remember, this is subjective and that it appears at certain times where you feel fulfilled. In this order of ideas, there is also extreme euphoria or extreme happiness in this exaggerated measure, which can cause you big problems. This allows us to show that happiness appears depending on the context in which you find yourself, if you are at a party, it's most likely that you will feel happy, if you are at a funeral, the feeling will not be of happiness, but of sadness or worry. Your emotions may vary, but this will not determine your happiness.
After knowing this, you will be able to see more clearly that happiness is closer than you think, do not close yourself to find it, keep your mind open and your life will be more pleasant.
If you want to learn more about your being, learn and accept what the universe can offer you and the happiness that you can obtain, you can seek more information on Quantum Coaching and Quantum Transformation with John Hanley PhD, and attend a Quantum Transformation training at the academy. Your happiness depends on you, just allow yourself to find it.