New possibilities, what is the issue?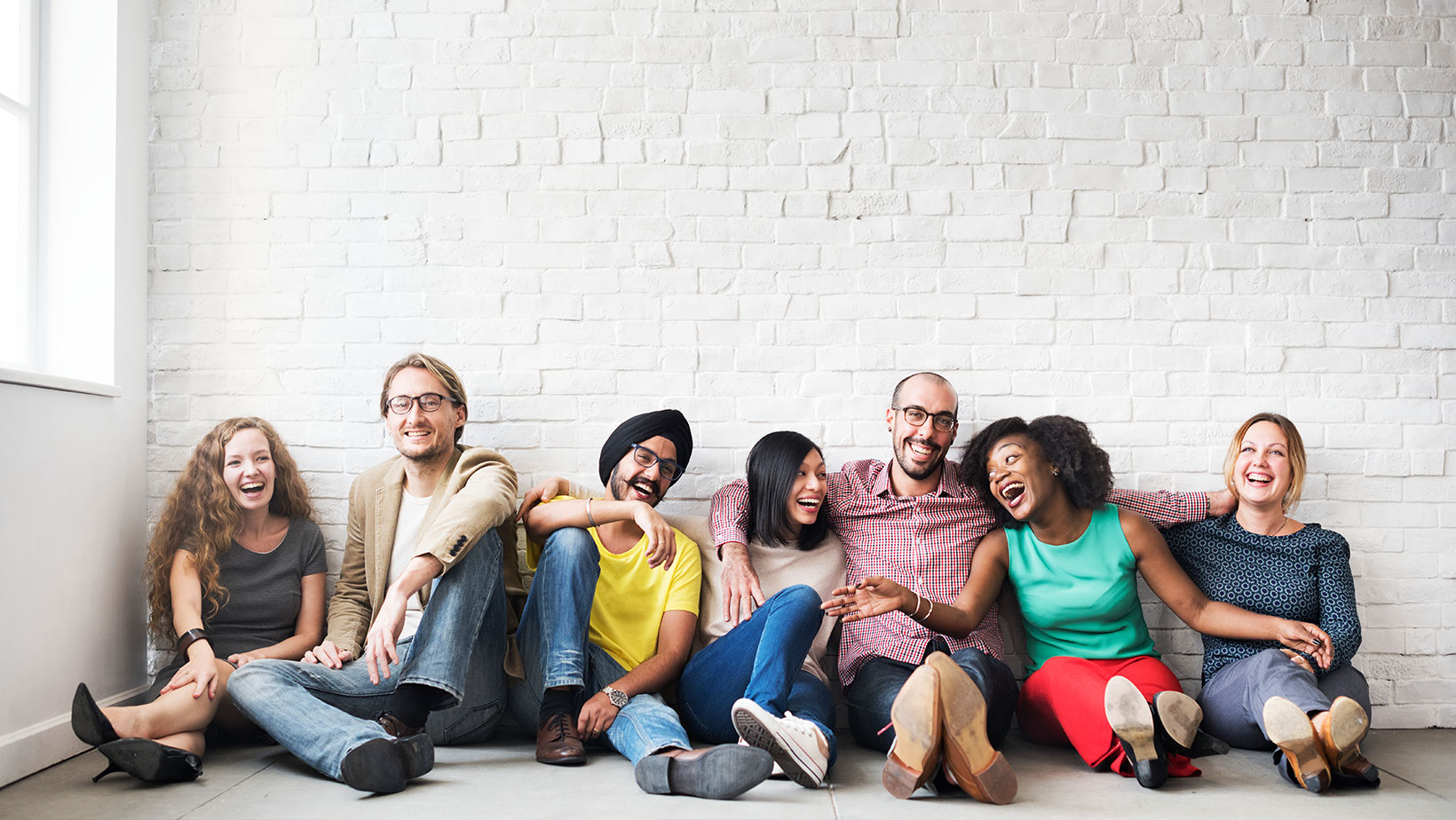 When starting the training, day one, remember we're starting from the top down, not from bottom up, the bottom up is, I ask, I am ok, don't start there, we'll get there soon enough, let's start at the top, design of human being, human being is the only being for who being is an issue.
What's the issue?
We all know, there's something wrong, that's really the issue that we have to deal with, there's something wrong, in delivering the design of human being, it's critically important, it takes us out of that psychology thing and where the only thing we have to offer people is, a, get more committed, is not enough, human being is the only being for who being is an issue, what is the issue? This is not it, I'm not satisfied, that's the issue, I was promised whole and complete, I am incomplete, and broken, I'm getting screwed, this is not the deal that my mother made for me in my life.
So, there's something wrong, what's wrong? Human Beings are wrong, therefore all members of the species are wrong, by wrong what do I mean? call it whatever you like, not enough, dissatisfied, incomplete, that's the issue.
Heidegger talks about the anxiety, that issue, it has to do with time, and time ending, which is death, and he says that's the major, that's not working, but we're playing that all the way back to everydayness and saying, because it's not going to work out in the end, it's not going to work out today either, the way it should, and fact when we look at our lives we can notice that it hasn't worked out up until now, the way it should have, so, this is where we start, day one in the trainings, and mostly people are going to relate to this, and say, yeah, I guess that's right, and what I'm going to say if I'm the trainer, is, before we start trying to fix it, like, do more, do better, do different, get better, feel better, accomplish more, before we start all that, any of that is not going to make it better, is not going to change human being.
Here's a good example, human being, is inside a cereal box, with the instructions of how to get out written on the outside of the box, not only that, language, any language, Heidegger says, "it's the house of being, house of being" I translate that to mean that, does, I'm human being, lives, human being exists, only language, anything outside of language is not human, language is what, anything that communicates, now, we know the story of the Cro-Magnon, and the homo sapiens, we all remember that, ok, millions of years ago the Cro-Magnon and the homo sapiens and they are developing, and then all of sudden, boom, the Cro-Magnon's go down, they go out of business, extinct, remember why, what happened to the Cro-Magnons, out, communication breakdown, insufficient communication for survival, homo sapiens had survival communication, that guys is about to eat you, run away, or put sticks in him and kill him, or whatever, let's work together, language, homo sapiens had enough language to survive, Cro-Magnons did not, it turns out to be critically important, the future is Created In Language.
The past and the present as well, but all of human being, is, language, language, language.