Cause and effect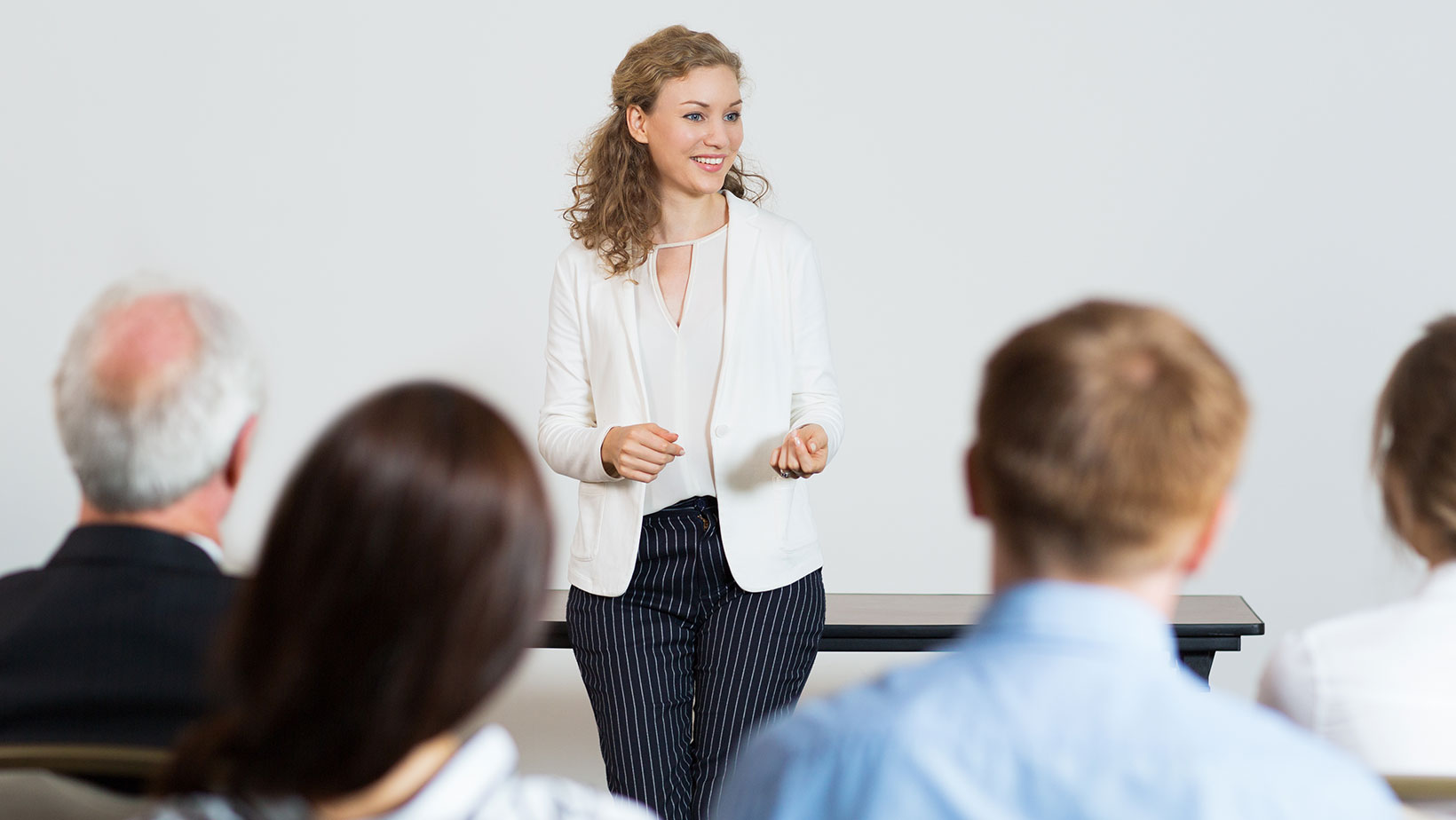 Let's study cause and effect.
We've got the classic version and now we're going to introduce the quantum version of cause and effect, which is what?
Well, it's not that the quantum guys are smarter than newton, it's just that, they are more advanced, which they should be, it's many years later, so, what Newton took for granted, let's say about measurements, quantum physics is operating of a different principle than let's say, classic physics.
Classic physics are laws, laws are absolute, absolute truths, never a question but the quantum guys, their creed is, we're not true, we're investigating, we're not taking anything for granted, we're not stepping over anything, and one of the big challenges that physics presented to the quantum theorists was, "what about this cause effect thing?" because there is so much based on that, let's take a look at it, so they do and they start studying back, they do over a million equations, the question is cause and effect, so, is it true? is it a law? is it absolute? and after a million equations , they came back with this, we're unsure, we don't know, but here is what we do know, when we look for a cause of any effect, we can't verify the location of that cause, in a particular time, in other words, we can know the location but can't know the time, or we can know the time, but not the location, you see how confusing this is.
This is why I love Quantum Mechanics. I also love classic mechanics too, I love scientists and you're going, oh you're not one of those people are you, who like math and science, actually, I'm much more. I'm more interested in philosophy, psychology and behavioral economics. I like all that, there's another level about science that really attracts me, and the reason is, evidence!
I'm attracted to evidence, and I notice that in philosophy, there's 3000 years of, it is the way it is, except what? there's no evidence, there's no studies, it's just what they have to say, and you either buy it or you don't or you know it's god's will, and therefore you don't really have a choice about it, whether you buy it or you don't, but I really have a fantastic appreciation for math and science in the university, it's like when you don't get math and science, it's not your friend, I dreaded it for a long time, I flunked Latin and algebra my first year of high school, by the time I got to algebra 2, I wasn't that bad, but then in college I took chemistry, a huge challenge and it drew me down, literally, you think I look tired today you should of seen me, with chemistry, until one day I got my first test back, and it turns out it was a 1/3 of your grade, and I looked at mine and it had a number with a circle around it and it said 19%, that's what I got, the guy says John Hanley you are lost in here, I said, yeah I see it, see me after class, super nice guy, but I had a secret weapon , my neighbor, saved my life in college, and my whole life since then, his name is Bruce Johnson and to be more specific, Bruce Johnson PhD theoretical physicist from Harvard, he's my neighbor, helped and guided me. Cause and effect.